Related Info.
NINE-T launches its new and improved site. With new design dynamic html menubar, visitors will be able to find anything they want more easily. Press room has been added to frontpage helping you track and consume more up-to-date information regarding our company faster than ever before.
"GPT: your trusted friend as always"
Company Profile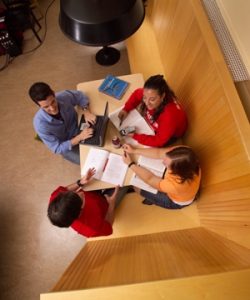 Mission: Founded in 2001, NINE-T Co.,ltd. is one of the fastest developing companies in today's Information Technology industry. We begun our business with the mission to deliver excellent VoIP infrastructure to inhabitants and entrepreneurs, simplifying their stress with our affordable cost. The recent industry information proves that manageability,flexiblity and scalability are the three main keywords in VoIP, which is going to replace landlines in the near future. As a matter of fact, today we offer excellent services and products more than other companies do, which includes VoIP termination to thailand, VoIP conference, VoIP implementation and billing system. As the technologies improve day_by_day, we provide excellent facilities and we also supply both hardware and software from well-known IT companies. We believe in mutual success. When our customers and associates satisfy, so do we!
---
Staff: Over 60% of our employees are high educated and good trained engineers. 90% of them holding certificates from trusted companies such as Microsoft, Cisco, CompTIA, IBM and RedHat. No matter what happends they are ready to help you out. As a part of Peace of Mind guarantee !