Related Info.
"GPT: your trusted friend as always"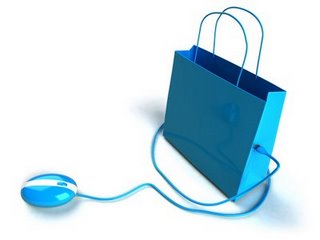 NINE-T Energy Plus version 3.0 with Payment Integrator Plug-in is a complete system to manage,control and monitor your petrol station. Our software supports almost every pump protocol. Thus, no matter what brand of gas/oil dispensers you are using, it is supported.
Our payment integrator plug-in deliver the customized end-to-end technology, superior spend visibility and all the expertise and support to help you manage payments, deliver savings and streamline processes across your entire enterprise.
Software Features :
Fully supported Point-of-sale
Supports EDC POS Link
Membership service and point collection with barcode, magnetic and RFID cards
Reporting
Touch screen optimized version available
Multilanguage supported (Thai/English)*
Supports almost every pump protocol
Supports Microsoft SQL Server and MySQL
Online upgrading
Payment integrator plug-in features :
Accept credit cards via Electronic Data Capture (EDC)
Accept credit cards via paypal
Integrate your current POS to online payment gateways
Improve and integrate your POS to new systems
Our solutions can be your answers. We are committed to provide you competitive rates, superior products and outstanding service. Call us today to get free consulting.