Related Info.
"GPT: your trusted friend as always"
Wifi and HotSpot Management and Controller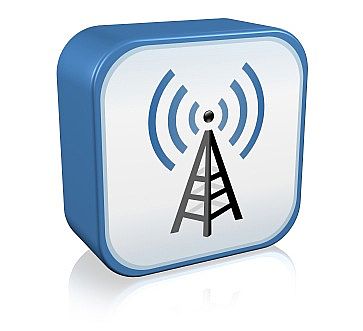 There has been a tremendous increase in wifi deployment globally because its ease of use and installation. Wifi seems to be everywhere and make our online life a lot more easier. Wifi uses air as medium to transmit data and when it's in the air it means everyone can access or share the medium with you. Thus, without proper control to signal and management tools, there are some concerns to you and your organisation.
Unauthorized access when inefficient encryption is used
Traffic congestion
Can not differentiate users
Whenever you thinking of installing wireless lan for your offices, remote offices, resorts, internet cafe, shopping deparment stores,libraries, or airports. These questions arise
How to set price ? charge by time consuming ? data volume ?
How to charge users ? Paypal ? Payment Gateway (inter/dos) ?
Prepay or Postpay ?
Login instantly or via Captive Portal ?
How to limit bandwidth comsumption ?
How to classify users ?
How to authenticate users ?
We have hassle-free off-the-shelf solutions and top-of-the-class service level with wifi/wireless lan(WLAN) controller from 4IPNET, Arube, Cisco, Trapeze Networks to answer all your questions. You can manage your hotspot and wireless networks easily,sately and profitably.
Click on ach brand that we resell to learn more

4IPNET


Cisco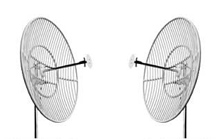 Long Range Wifi Solutions