Related Info.
"GPT: your trusted friend as always"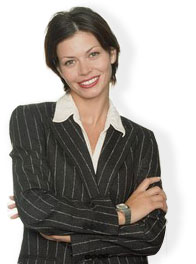 GPT/NINE-T is redefining firstclass. We emphasis more on the customer's needs. One of the biggest goals for our company is to identify customer problems that they are addressing every day and to resolve the complexity in time to resolution, we do that. As a result, we have clients world wide. we have well efficient employees world wide to answer our customer's queries. It is rather important for us to make sure the business model is that to ensure there is a customer satisfaction. Many customers do satisfy with our company relationship. With the Greenpath technologies, our customer not only benefits from the business, relationship, but they do gain Peace Of Mind. Our customers only task is to make a business deal with us, we take care of the rest.
Join us to help and provide you world class service for your company today.
These are only some of our customers.
We are working with multinational and local companies in these sectors.
Engineering and Architecture
Environment
Goverment bodies
Oil and Gas
Sports and Leisure
Communications
Education
Car Dealers
Consumer Products

Due to privacy concerns, we do not disclose our customer information.