CRM and Call Center
One of the greatest benefits to having a call center service is that your clients will be able to speak to a person the first time that they call. Since everyone hates having to be placed on hold or told to call back, the use of a call center service could greatly increase the satisfaction of your clients. If your business relies on the purchases of a service or product, increased customer satisfaction could improve your business profits.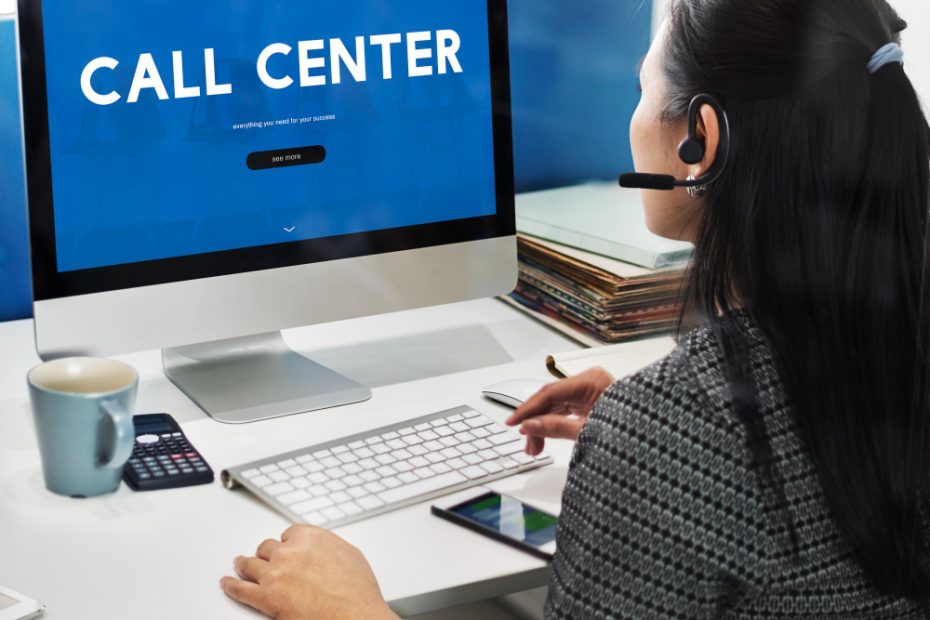 Businesses that benefit directly from Call Center
GPT/NINE-T
offers vendor-independent professional services and consulting practice to Call Center on technology and business process. We have a customer advocacy program that helps and protect clients with expansion, upgrading or choosing call center systems like PBX, ACD, CTI, and IVR. We lay solid foundation for our clients to be world-class call center. And we partner with them to maintain this world-class status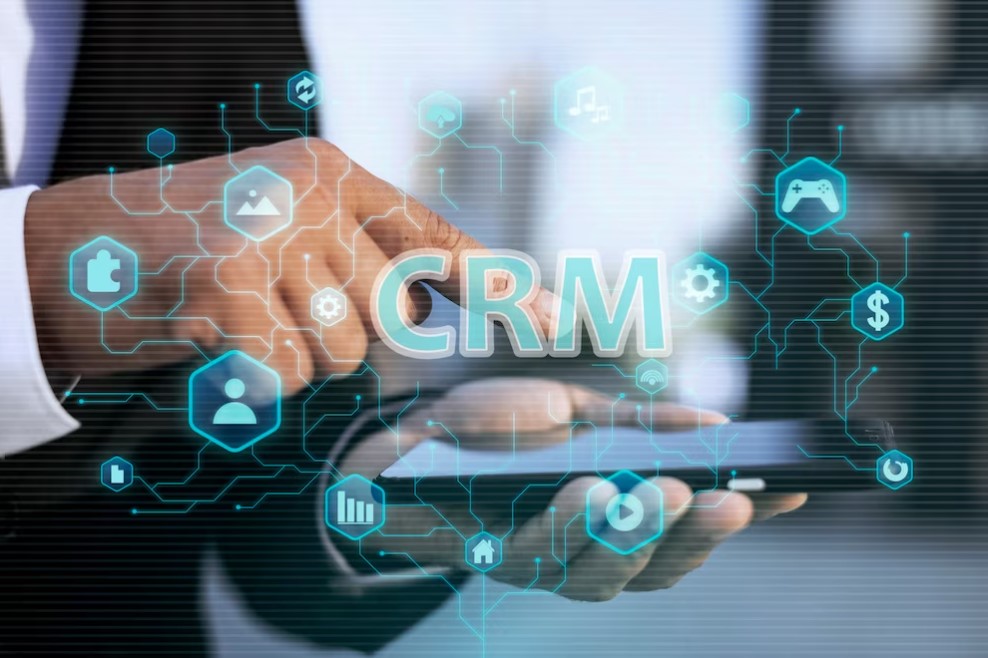 Key features of our call center solutions
From proprietary to open source call center solution, GPT/NINE-T got it covered. To learn more about features and advantages, please select from solutions below.