High Performance Computing for CAD/CAM/3D and Animation
Unleash the power of Quadro to speed up your productivities !
As a consulting company to many customers in engineering and interior design field, we know it by heart that rendering is a time-consuming task and sometimes lead to failure of project delivery. But with the revolutionary architecture and advanced design in graphic card lines from NVIDIA – Quatro in combination of optimal new drivers to exploit performance of the most advanced GPU, the result would be upto 11x faster than ordinary cards.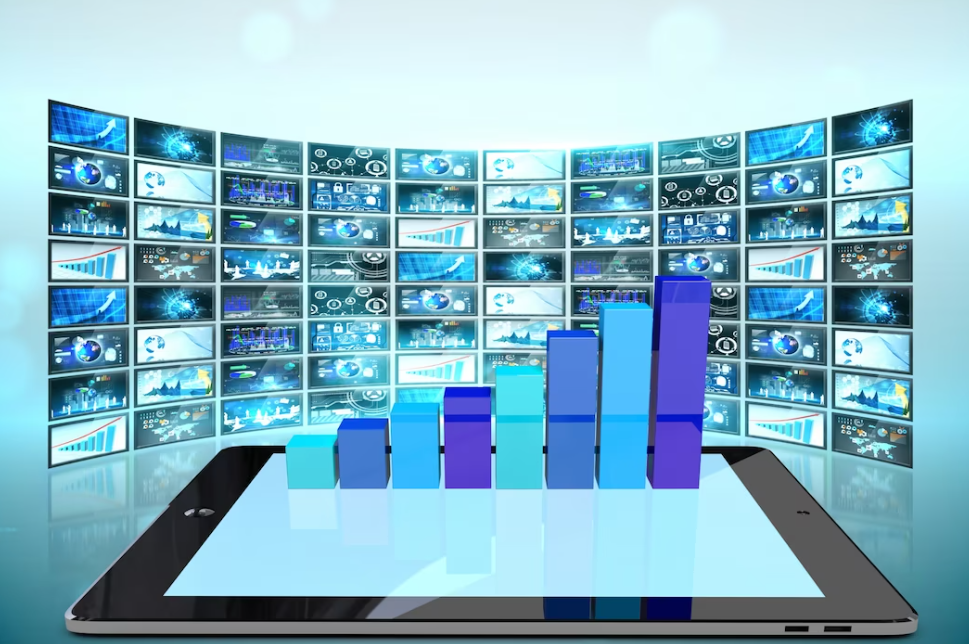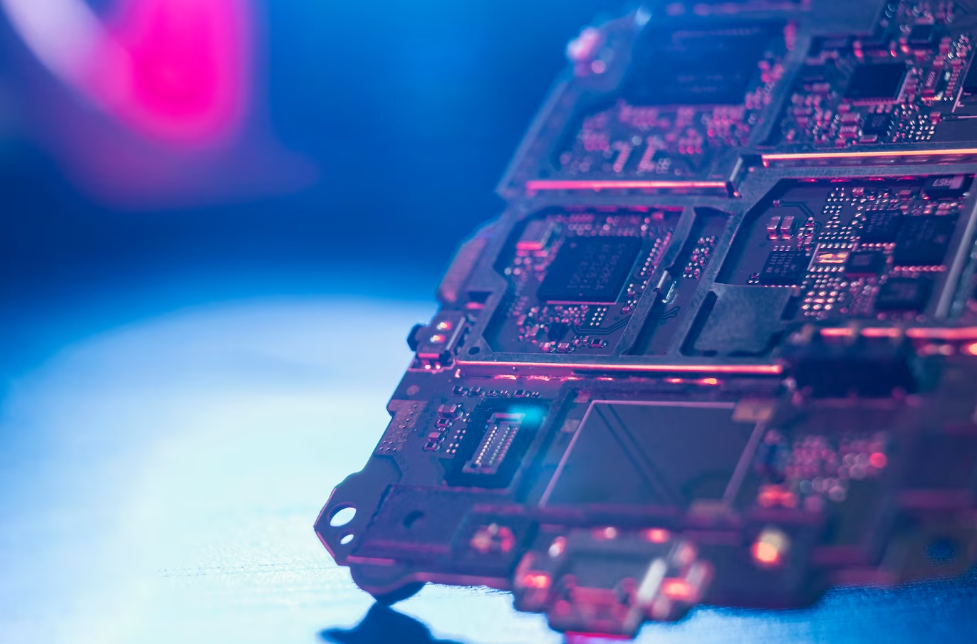 Not only speed you will achieve, but flexibility in programming is also countless. Nvidia offers CUDA,an acronym for Compute Unified Device Architecture, the C programming environment API that allows access to GPU. As a result, you can compile software to solve more complex and more specific task.
What we offer …