Offsite Tape Storage, Rotation & Delivery Service
The survivability of your business depends on the availability of your data. Using off-site Tape storage (Pickup & Delivery) with regular rotation of your tape media is the best insurance against data loss . If the unthinkable happens, your business will keep operating. Our Tape Pickup & Delivery service gives you the peace of mind knowing your critical data will be available around the clock to restore you quickly and securely.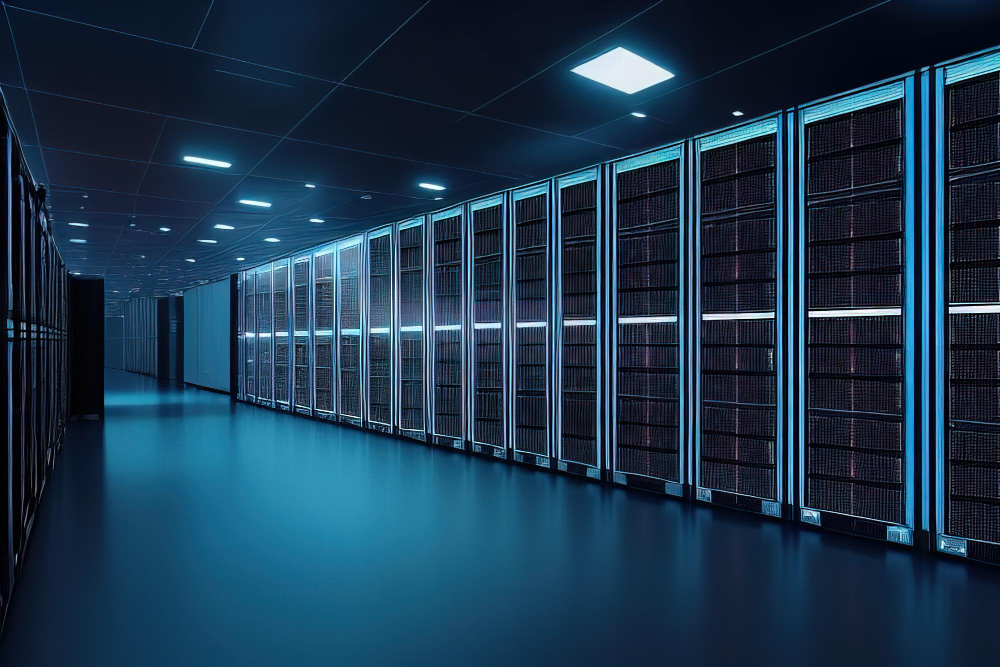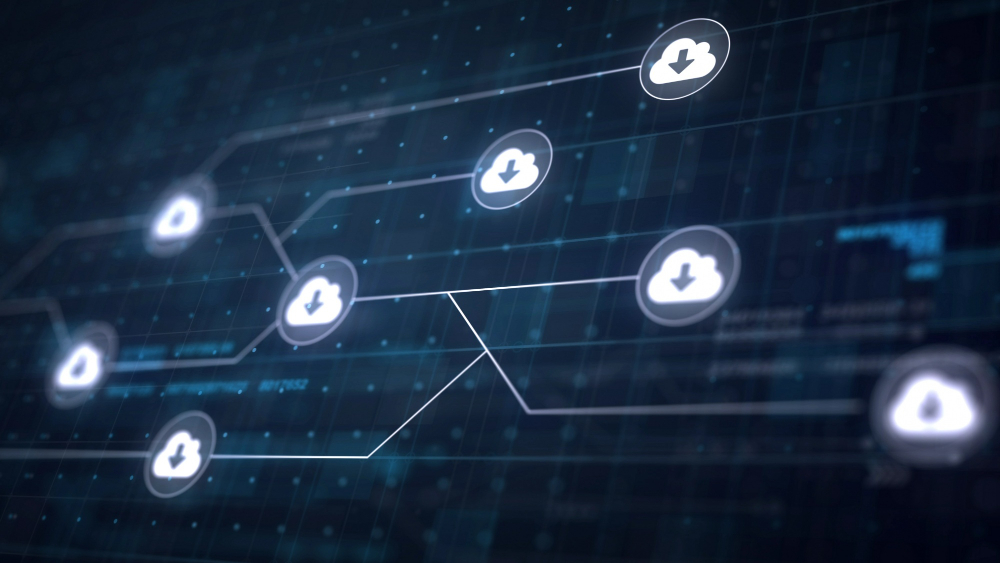 Tape Vault Security and Protection
Why use a tape pickup,storage & delivery service ?
Additional Services(under confidentiality agreement)