Online Backup
Data Backup, VPN to Backup Site, Backup Site and Disaster Recovery
Having an effective method for automatically backing up your data is good. Storing that data in a secure, off-site location that is readily accessible for recovery is even better. GPT offers off-site backup services to safely store files and full images physically separated from your production server equipment.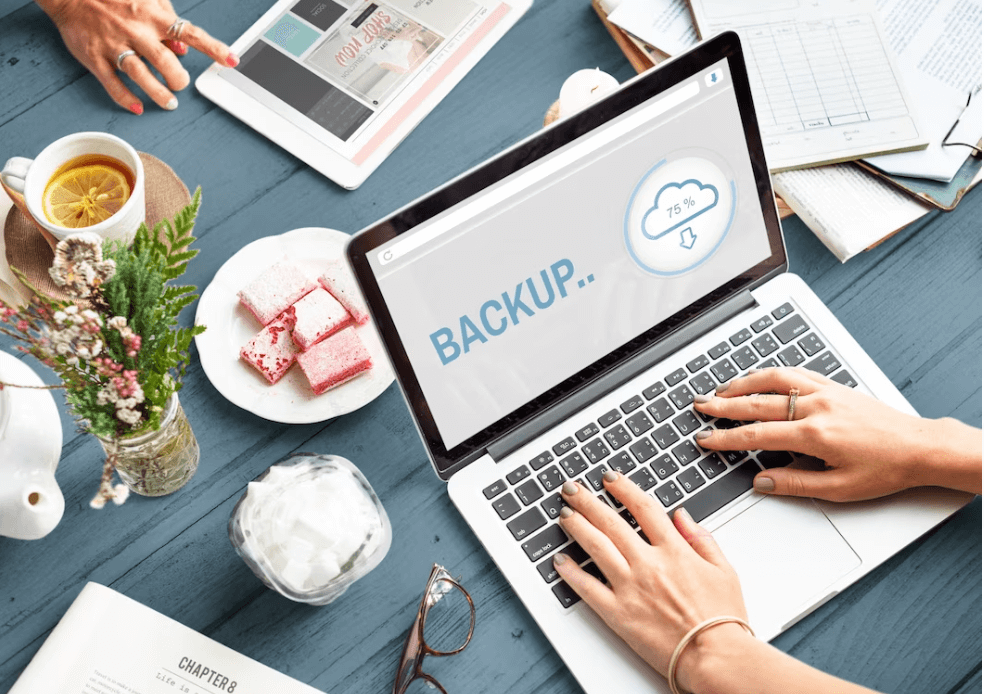 Online backup is much more efficient and more effective than the traditional approach of creating tapes for a third party to pick up and store. Use our off-site service to back up the servers in your offices or data center. We can collect and house your backups in a separate data center facility, providing you full peace of mind that your critical data is secure and accessible.
File Servers
Database Servers
VPN to Backup Site In the case of any unplanned system failures occur, your backup site will be up-and-running with the most up-to-date data available for you to access via various vpn technologies. All 3 VPN technologies, Microsoft PPTP,IPSec and SSL are supported. Thus, the backup can be reached from any kind of workstations.