Voice over IP(VoIP)
Enterprises and SMEs world wide are upgrading their telecommunications infrastructure to Voice over Internet Protocol or VoIP to increase productivity and at the same time lower costs of long-distance calling.Moreover, Users in the system will be enjoy with many benefits from VoIP Solutions such as unified messaging for email, voicemail, as well as advanced telophony features that enable them to easily control the calls.
Green Path Technologies Co.,LTD.
focuses on fast-growing VoIP market and committed to provide you excellent VoIP services. No matter what kind of protocol (H.323, SIP, etc) and how complex of VoIP services you are going to implement. And of course, Cost of implementation is your choice ! We have numbers of hardware products from well-known networking companies to low-cost products for you to choose from. You made a choice whatever you want to.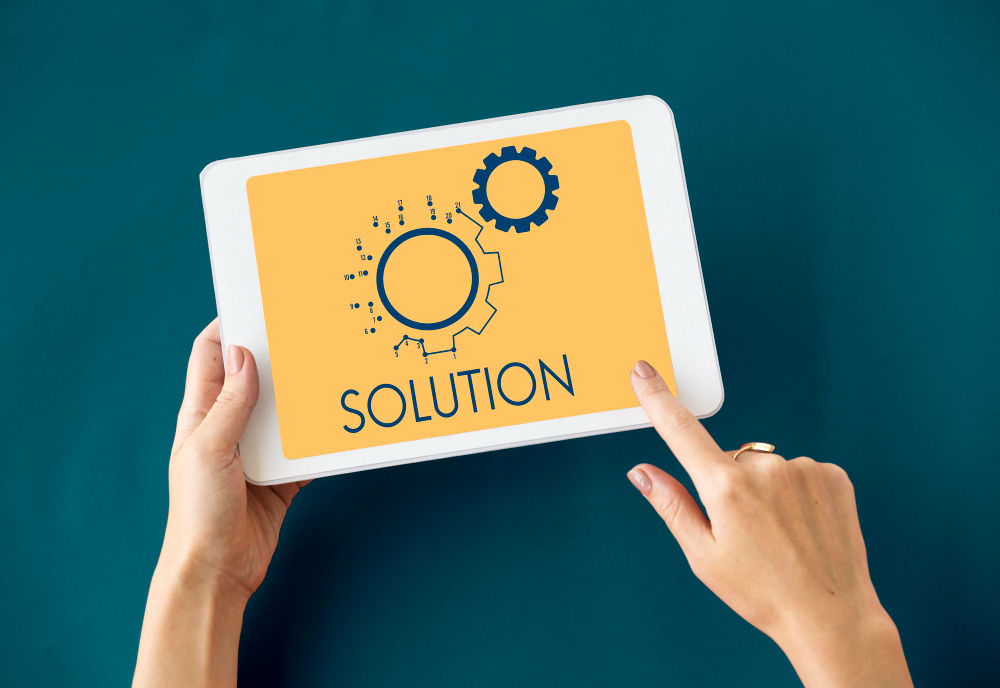 with a single hardware (or even software), employee can access a broad range of call service and messaging service.Reduce costs : VoIP
solutions can reduce costs not only for long-distance calls but also costs of managing network
with industry-standard protocols such as SIP and MCGP you can be sure that your network is ready for the future.
with logical control machanism of VoIP enabling network manager to add unlimited numbers of end users to the system regardless of where they are.
with centralized control and single-point of control, managing application, traffic and call will be easier than ever.
Because you have choices.
We have hardware from world class manufacturers like Cisco,SynMaster and Quintum. Alternatively,we also sell some OEM IP Phone and telephony card from trusted suppliers. You have choices to choose which one is best for you.
 We will be there to consult and answer no matter what your questions will be.
VoIP Application Examples & Case Studies
We will take a look at some projects we've implemented in the past few years. According to our company not to disclose customer information unless written permissions given, thus we use company A, B, C instead of using real customer name in the following examples.
Case Study #1 : Company A wants to save long distance calls among 14 branches nation wide. They already have traditional PBXs at some branches.
Case Study #2 : Company B wants to set up an outbound call center for telemarketing purpose. They prefer telephony devices from a well-known company.
Case Study #3 : Company C wants to receive calls from Bangkok metropolitan area which has prefix 02 and forward those calls to their call center in another province.
Case Study #4 : Company D wants to setup an inbound call center. Agents responsible for taking orders and pass the orders to appropriate departments.