Web Hosting and ASP
ThaiEServer.COM,a subsidiary of Green Path Technologies Co.,ltd., provides fast Domain Name Registration plus affordable professional Web Hosting Solutions to expand your business without breaking your budget.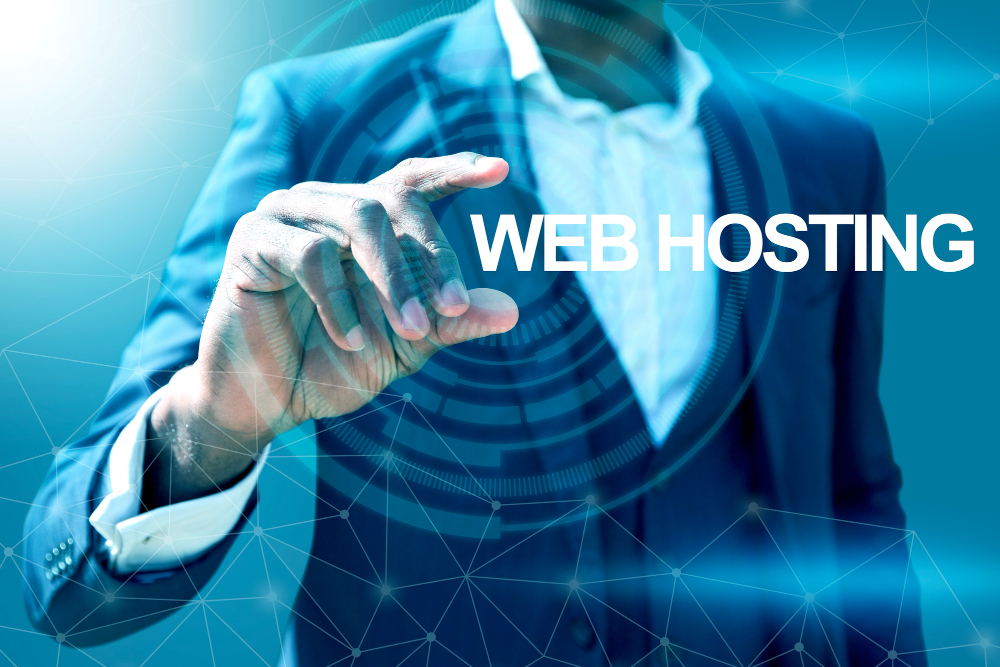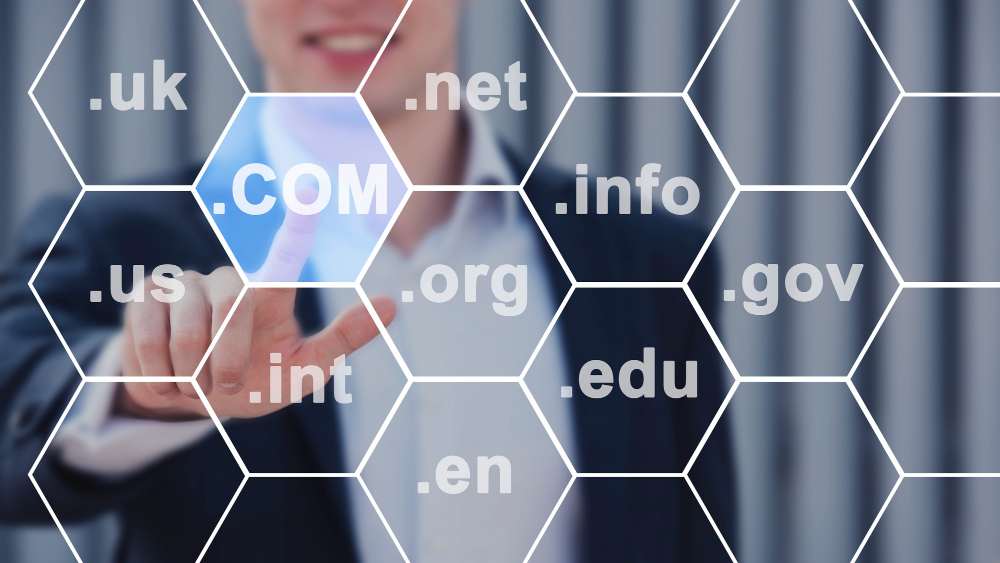 JSP/Java/Servlet on JBoss or Tomcat, Windows 2003 R2 Hosting, Linux Hosting for your LAMP(Linux+Apache+MySQL+PHP)
All top-lever-domain name such as .com/.net/.org/.biz/.info and local domain names under .TH
Dedicated server with full control and root access to server 24/7
Run your business on backed by our engineer around the clock. Access your software anytime from any where.
For those interested in hosting solutions please visit