Telephony Systems
ATCOM & IN-HOUSE : IP/PBX Systems,Telephony Card, IPPHONES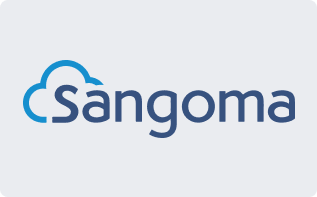 Telephony Systems
SANGOMA : Analog and Digital Telephony cards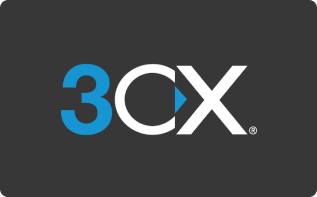 Telephony Systems
3CX Phone System is a software-based IP PBX for Windows which replaces traditional PBX hardware phones.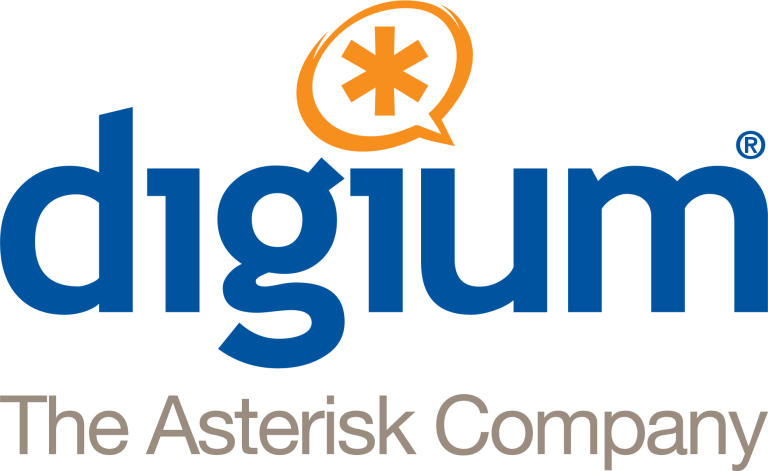 Telephony Systems
DIGIUM and ASTERISK are closely related entities in the field of telecommunications and open-source software.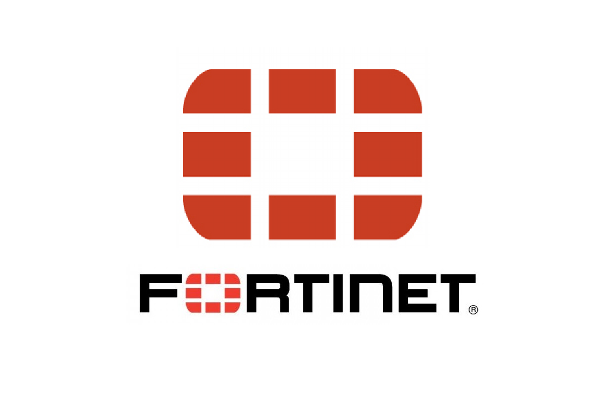 Security and Log Analyzer Appliance
Hardware or software solution designed to analyze and monitor security events and access logs in a network or computer system.




Messaging and Collaboration Appliance
A Messaging and Collaboration Appliance is a hardware or software solution that facilitates communication, collaboration, and information sharing within an organization.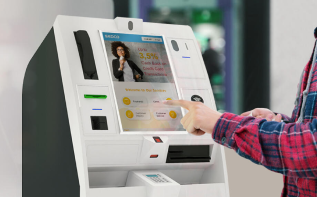 Kiosk
A kiosk is a self-service interactive terminal or booth that provides information, services, or products to users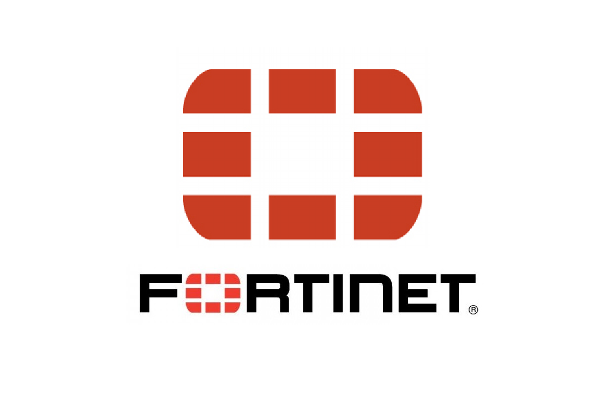 Cisco and Juniper Products
Cisco and Juniper Networks are both prominent companies in the networking industry, specializing in the development and manufacture of networking equipment, software, and solutions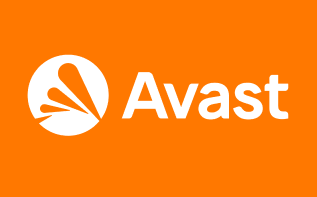 Avast Antivirus
It offers protection against various types of malware, including viruses, ransomware, spyware, and other online threats.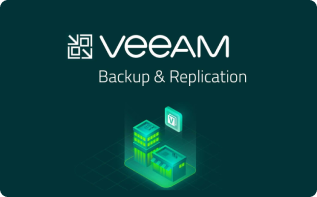 Veeam 
Veeam's solutions are designed to help businesses protect their data, ensure high availability, and streamline data management processes.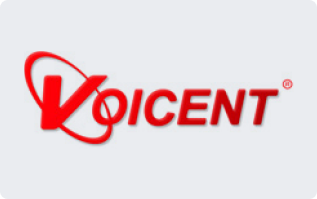 Voicent
Voicent is a software company that provides a range of communication and customer engagement solutions for businesse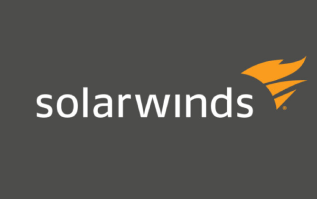 Solarwinds
SolarWinds is a software company that provides a wide range of IT management and monitoring solutions for businesse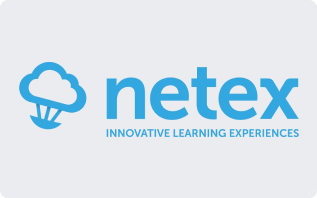 Netex
We create great e-learning solutions for our users to enjoy unique, engaging, and exciting learning experiences.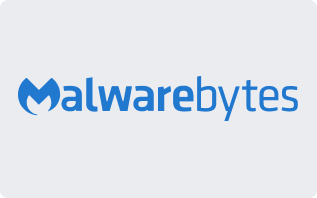 Malwarebytes
Malwarebytes is a cybersecurity company that specializes in providing anti-malware and internet security solutions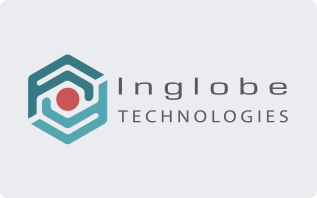 Augmented Reality from Inglobe Technologies
Inglobe Technologies can support you with a variety of Augmented and Virtual Reality tools and solutions towards the achievement of your project goals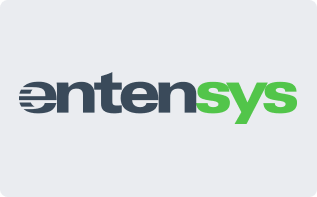 Entensys
Entensys is a software development company that specializes in providing cybersecurity and internet filtering solutions



Petrolclarice 
save long-distance calling costs among branches or abroad, free from proprietary telephony systems and convert…



Biometrics Solutions
Biometrics solutions refer to technologies and systems that use unique physical or behavioral characteristics of individuals for identification and authentication purposes.


Griaule Biometrics
save long-distance calling costs among branches or abroad, free from proprietary telephony systems and convert…